TLE Portfolio Management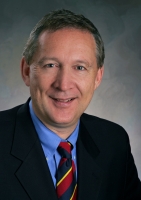 Canadian Shield is pleased to announce that we have forged a special alliance with one of Canada's most respected asset management firms: Mawer Investment Management.
Mawer is a Calgary-based portfolio manager with extensive experience with First Nations organizations.
The firm is a consistent provider of superior risk-adjusted returns and is manager of many private and public sector portfolios (SAIT, TC Pipelines, Encana)
Mawer's role within the Canadian Shield lineup is to offer unbiased, low cost portfolio management services to our TLE clients.

Back to The Shield Advantage